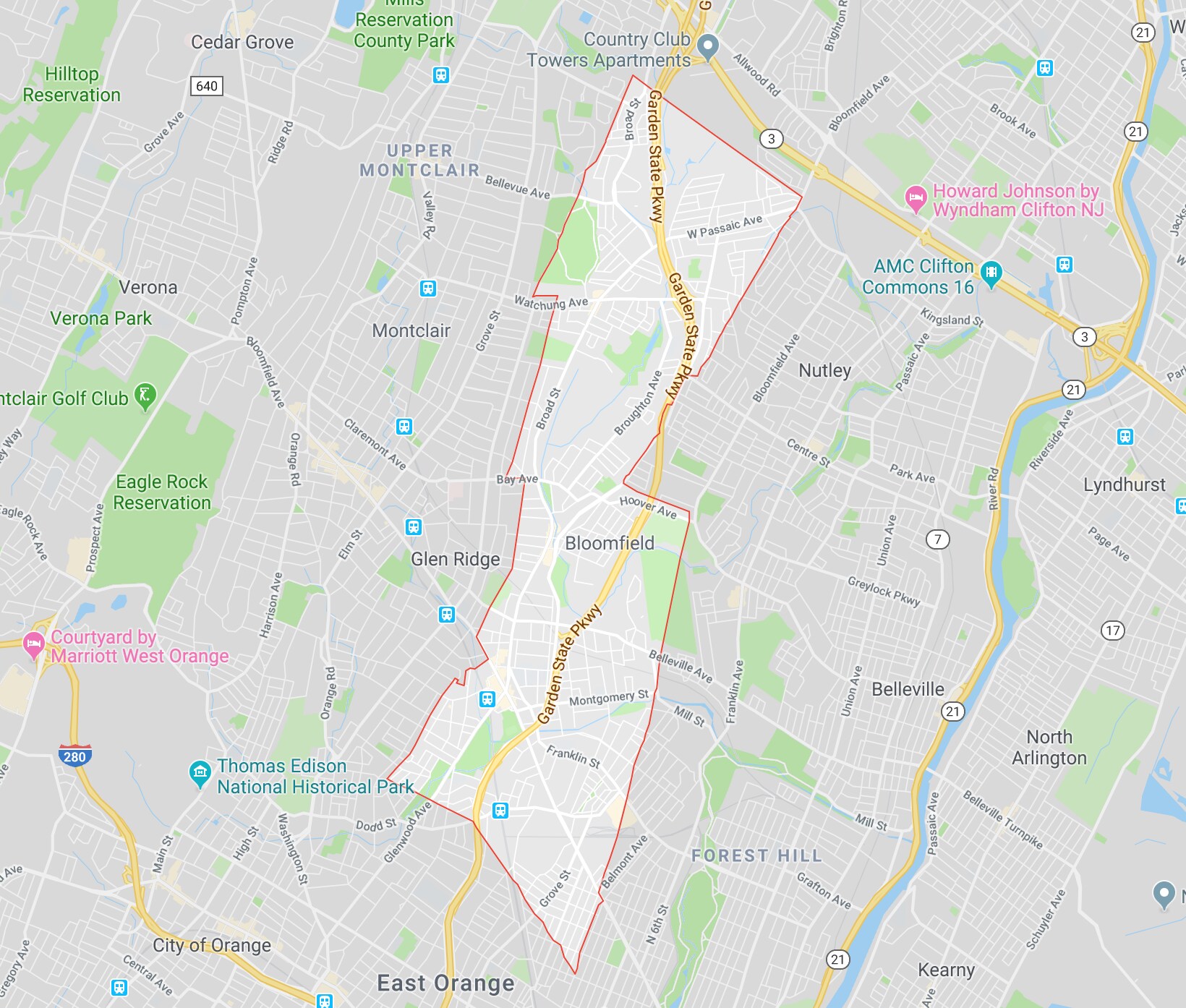 Owning your own Nissan car, whether brand-new or pre-owned should be an exciting moment in your life. This is the reason why we, at Nissan World of Denville, are committed to working with you to find the right Nissan vehicle that satisfies your requirements. As a prominent dealer of Nissan in the Bloomfield NJ area, we are known for exceeding client expectations in terms of auto financing solutions that will suit your budget and our remarkable customer service.
How Do I Choose the Right Nissan Car?
Considering the number of Nissan models available in the market, all offering different designs and features, choosing what car to purchase can be challenging. While you can ask recommendations from family members or decide based on feelings alone, it is more prudent to apply the practical approach in car selection. Below are sensible tips to help you choose the right car for you:
Determine your purpose - Ask yourself why you need to buy a car, what will be its primary use, and who would be using it. Be honest with your answers and make sure to differentiate wants from needs.
Identify your budget - if you do not want to remain in debt for many years, it is important that you know how much you can afford to pay and to stick to your budget even if you are tempted to go overboard.
Schedule a test drive - once you have a couple of models in mind that fits your purpose and budget, schedule a test drive so you can compare the performance of each.
Evaluate the results of your exploration and choose the best one - assess everything that you have discovered from the other steps and then make a decision.
What are Certified Pre-Owned Nissan Vehicle and Its Benefits?
A Nissan Certified Pre-Owned vehicle is one of the best pre-owned deals available today. For pre-owned Nissans to be certified, these vehicles should meet the following requirements:
Less than 6 years old from the first car in-service date
With no more than 80,000 miles on the odometer
With a clean and non-branded title
Passed the stringent 167-point inspection for Certified Pre-Owned Nissan
Below are some of the numerous benefits you can enjoy when you choose to purchase a Certified Pre-Owned Nissan:
7-year or 100,000 miles limited warranty, whichever comes first, that covers more than 600 vehicle components
24/7 Nissan Emergency Roadside Assistance for the duration of the warranty
Up to five days of car rental reimbursement amounting to as much as $35 a day when you experience a mechanical breakdown of the components covered by the warranty
Transferability of limited warranty from the customer to the next private owner provided that the duration of the warranty period is valid
Free 3-month trial of Sirius XM
If you intend to purchase a Nissan car that is fitted to your needs and wouldn't break the bank, get in touch with us at Nissan World of Denville. As the most sought-after provider of brand new and used Nissan in the Bloomfield NJ area, we are confident that we can find you the best Nissan car that you can enjoy driving for a long time. Call us or visit our showroom today to learn more about how we can assist you.