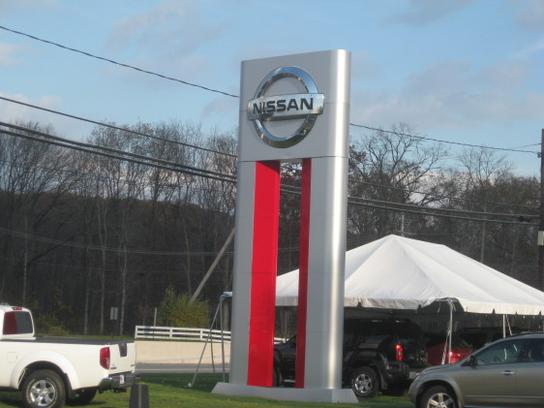 When you are looking for a used or new car to buy or lease, you will see that working with some of the best car dealerships in NJ is an excellent way to get started. You will have some significant decisions to make regarding the type of vehicle you want, the down payment you can afford, and trying to find the right financing. The best thing for any driver and potential buyer to do is to find a dealership that has a great selection along with a world-class customer service team to assist with the auto selection process. 
Any decent dealership starts with an owner or a general manager that is relatively hands-on, meaning that they work hard to make sure that their customers have an excellent buying or leasing experience. What this does is create a happy client base and many years of return business. For many people, the sign of a quality dealership in the New Jersey area is that customers not only come back time and again but they also recommend the dealership to others who are thinking of getting another vehicle.
How Do Auto Dealerships Work? 
When you visit car dealerships in NJ, you will see a wide variety of the latest models on the market today. This will usually include brand-new models along with a selection of used cars and certified pre-owned vehicles. When you arrive at the dealership, you will often be greeted by a member of the sales team who will gather information from you to find out what you are looking for in a vehicle and whether you may be looking to buy or lease. You can take a few cars out for a test drive and then sit down about any optional packages or features you would like before talking with the finance department about the details of a loan or lease.
What Do I Need To Bring To A Car Dealership?
It is important that you remember everything you need to bring with you to the car dealership so that you can streamline the process. Bringing the paperwork with you helps to make it easier and gets you one step closer to driving away in a new vehicle that you love. Some of the items that you should have with you when you shop for a vehicle at your local dealership will include: 
A valid driver's license
Your insurance card
Trade documents, including the loan release, title, or registration
Your most recent pay stubs and banking information
Proof of residency, such as your water bill or electric bill
A list of references, which should not include anyone who is living in your household 
Are you thinking that it is time for you to head to your local car dealerships in NJ to find a new car? We want you to know that we are here to help at Nissan World of Denville. Whether you are thinking of test driving a new Nissan Sentra or you feel that you are better suited to a Nissan Murano, we have the selection and incredible dealer incentives you need to drive away happy in a car that you love.