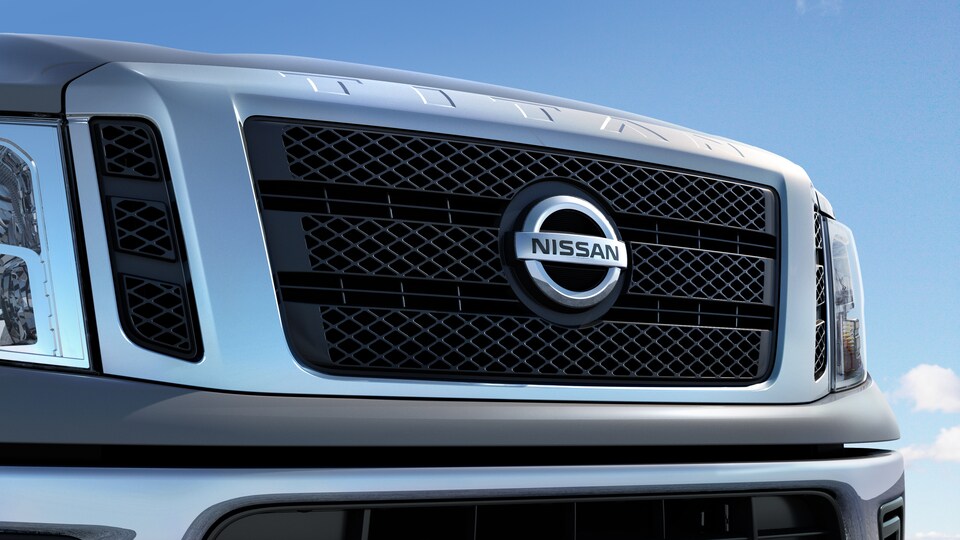 ​
The car shoppers and owners that come to our Nissan dealership know a thing or two about winter driving and the difficulties it brings, but it doesn't have to cause so much stress. Nissan drivers rely on their cars, trucks, and SUVs no matter the season, and these vehicles have lots of design aspects and features, like anti-lock brakes and heated seats, that help in icy, cold conditions. However, there are several steps you can take before heading out in the winter to make sure that your Nissan is well-equipped for any situation, and you'll see these suggestions when you read below!
What Can You Do to Make Sure Your Car Is Ready for Northeast Winters?
There are a lot of moving parts in your car, and you'll have to check several of them to ensure your vehicle is ready for the cold season. The areas to start with are:
Colder weather impacts your engine in several ways, but there are fluids to help you out. You should check antifreeze levels before the weather gets too cold, and you should switch out your engine oil for lower viscosity oil to help it flow better.
Another fluid to change? Your windshield wiper fluid. The wiper fluid you use in the summer may freeze too quickly in cold weather, which doesn't improve visibility, so you should switch to winter wiper fluid.
Having a working engine and being able to see are vital in any season and so is having the right tires for your trips. Winter tires are a good start towards a safe winter, but you have to be sure to monitor the tread and tire pressure too as they help you keep traction.
These are small steps you can take to improve confidence in your vehicle, and when you bring your Nissan to our service center, they won't cost you much either! We've been helping drivers in the area for years and have seen all types of vehicles, so you can bring yours in for an oil change and expect it back quickly and in better shape. We hope to see you this winter!