There are a lot of great reasons to invest in a new Nissan Rogue. It doesn't matter if you're looking for something with a just-right interior, solid safety technology, or efficient engine options; the Rogue can deliver an excellent experience that's well-suited to a wide array of situations.
One of the best things the 2019 Rogue brings to the table? The option to tap into the power of Google Assistant and Google Maps.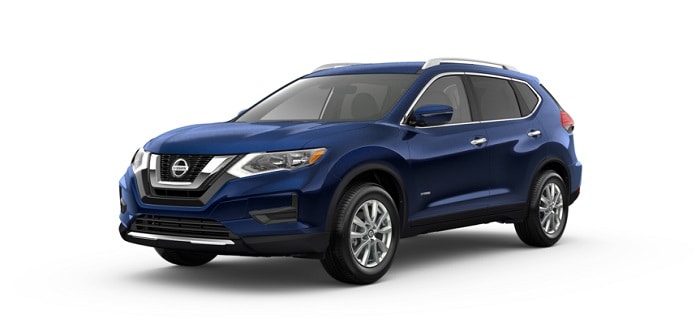 ?
As a part of the Rogue's NissanConnect infotainment system, you'll have access to the Google Assistant and Google Map apps. What can these do to improve your time on the road? Several things.
Google Maps is one of the best navigation tools on the market, and can help you easily find your way from Point A to Point B (no matter where you're going).
Google Assistant lets you remotely access your vehicle in a number of unique ways. You can remotely lock or unlock your vehicle's doors. You can likewise remotely honk your horn, flash your vehicle's lights, and start its engine. You can even use Google Assistant to ask questions about things while you drive.
The best part? Google Assistant can be operated entirely through voice commands. It's designed to be a convenient way to improve your time on the road.
Would you like to learn more? Get in touch with the sales team at Nissan World of Denville. Our dealership in Denville, NJ would love the opportunity to tell you more about everything the new Nissan Rogue brings to the table.